Southwest Rural Health Research Center
The Southwest Rural Health Research Center (SRHRC) is nationally recognized and funded by the Health Resources and Services Administration's Federal Office of Rural Health Policy. The center was established to address the needs of rural and underserved populations across Texas and the nation by bringing together a unique combination of faculty expertise in health policy, health economics, aging, long-term care, health law, epidemiology and biostatistics and chronic disease.
Current Center Projects
Rural Healthy People 2030: Challenges and Opportunities for the New Decade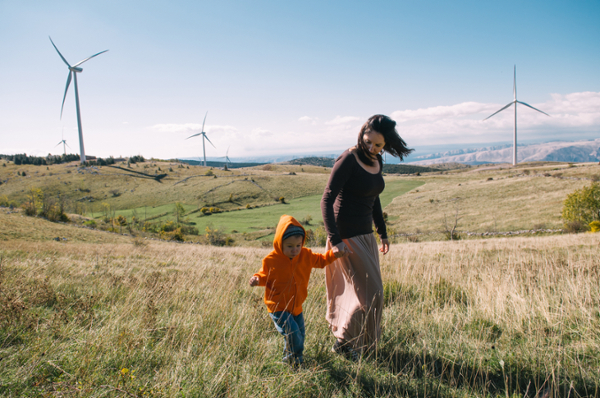 This project builds on past work from Rural Healthy People 2010 and Rural Healthy People 2020 as well as new data from Rural Healthy People 2030, to analyze variations in top-ranked Healthy People objectives for rural America over time as determined by rural stakeholders.
Updating and Exploring the Burden of Potentially Avoidable Emergency Department Visits in Rural U.S. Communities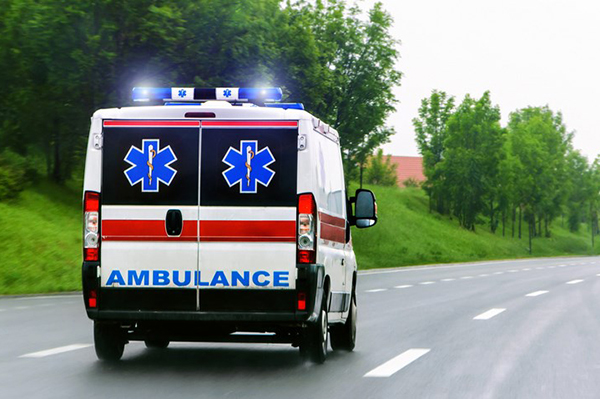 This project will summarize the literature outlining the evidence on the disproportionate burden of pediatric ambulatory care sensitive conditions (ACSC)-related hospital-based care along the urban-rural continuum to date.
Racial and Ethnic Disparities Shouldered by Rural Americans: Evidence from the Peer-Reviewed and Grey Literature On the Five Leading Causes of Death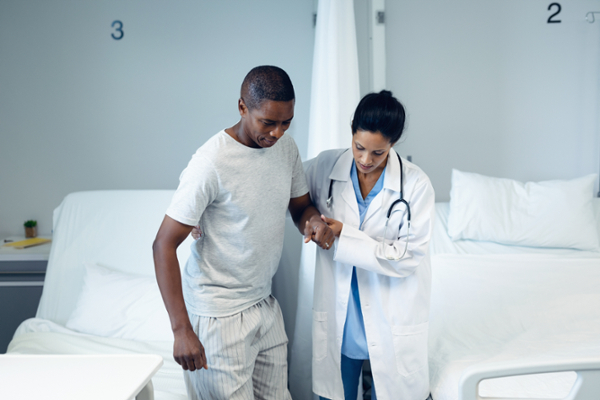 This project will identify and summarize the literature on the 5 leading causes of death particularly as they relate to racial and ethnic disparities along the urban-rural continuum.
An Innovative Approach to Targeting Rural Communities in Public Health Funding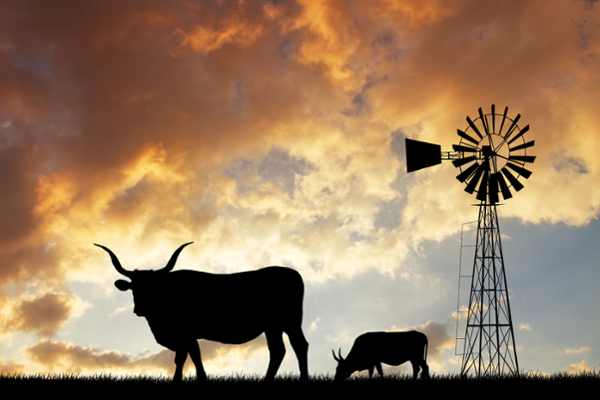 The Centers for Disease Control (CDC) launched a new initiative to address COVID-19 related health disparities and to advance health equity among underserved and at-risk populations.This project will provide critical insight into the evolving relationship between the Federal Office of Rural Health Policy (FORHP) and the CDC over time, lessons learned from this grant program, and how those lessons might be applied to future efforts to carve out rural-focused funds from broader grant projects.
Federal Agencies' Recent Collaboration and Innovation in Rural Cancer Control: A Model for Practice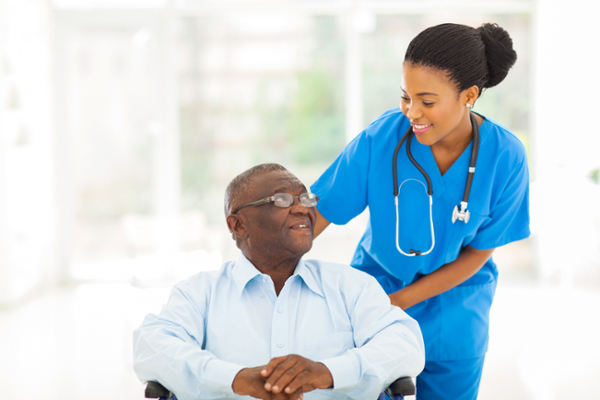 The investigators will conduct an examination of the multi-year effort by the National Cancer Institute (NCI) to focus on rural cancer issues and its collaboration with the Federal Office of Rural Health Policy.
---
Other SRHRC Programs
Rural Healthy People 2020
Some of the distinctive cultural, social, economic and geographic characteristics that define rural America place rural populations at greater risk for a myriad of diseases and health disorders. It is this recognition of the unique health challenges faced by rural America that served as the impetus for Rural Healthy People 2020.
This highly requested update to the 2010 version (Rural Healthy People 2010: A Companion Document to Healthy People 2010) is a one-of-a-kind national resource providing federal and state health policy planners with valuable information, and rural leaders and health care providers with critical tools for responding to the needs of the communities they serve.
In these volumes, the top twenty most critical rural health priorities for the current decade – as identified by rural stakeholders – are discussed with accompanying literature reviews.
RHP2020 Volume 1
Volume 1 includes chapters on rural health priorities 1-10: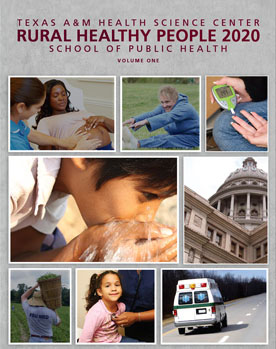 Access to Quality Health Services
Nutrition and Weight Status
Diabetes
Mental Health
Substance Abuse
Heart Disease and Stroke
Physical Activity
Older Adults
Maternal and Child Health
Tobacco Use
Download Volume 1
RHP2020 Volume 2
Volume 2 includes chapters on rural health priorities 10-20: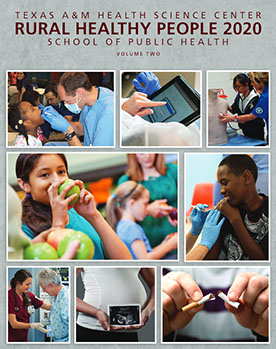 Cancer
Health Education
Oral Health
Quality of Life
Immunizations, Infectious Diseases
Public Health Infrastructure
Sexual Health and Family Planning
Injury and Violence Prevention
Social Determinants of Health
Information Technology
Download Volume 2